Setterwalls advisor on the sale of the majority in NP-Gruppen to SolTech Energy Sweden AB (publ)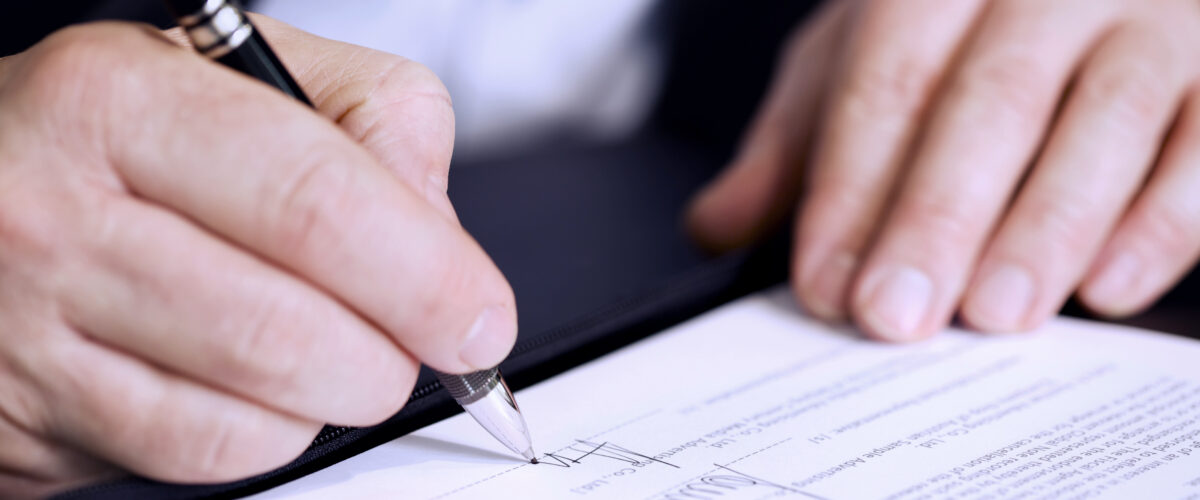 Setterwalls advisor to the sellers of 60% of the shares in the roofing company NP-Gruppen AB to SolTech Energy Sweden AB (publ) listed on First North.
Setterwalls has assisted the sellers to NP-Gruppen AB when SolTech acquires 60% of NP-Gruppen AB with an option to acquire the remaining 40% in 2022. NP-Gruppen AB was founded in 1966 and is one of Sweden's most established roofing companies with 30 employees and had sales of approximately SEK 85M in 2018, with a positive result of approximately SEK 13M. Through the acquisition of the NP-Gruppen AB, SolTech becomes the only solar energy company that has expertise in roofing in the Swedish market.