Setterwalls has advised Marguerite in its divestment of a portfolio comprised of 23 wind turbine generators with an aggregate nameplate capacity of approximately 88.8 MW to Norwegian Aneo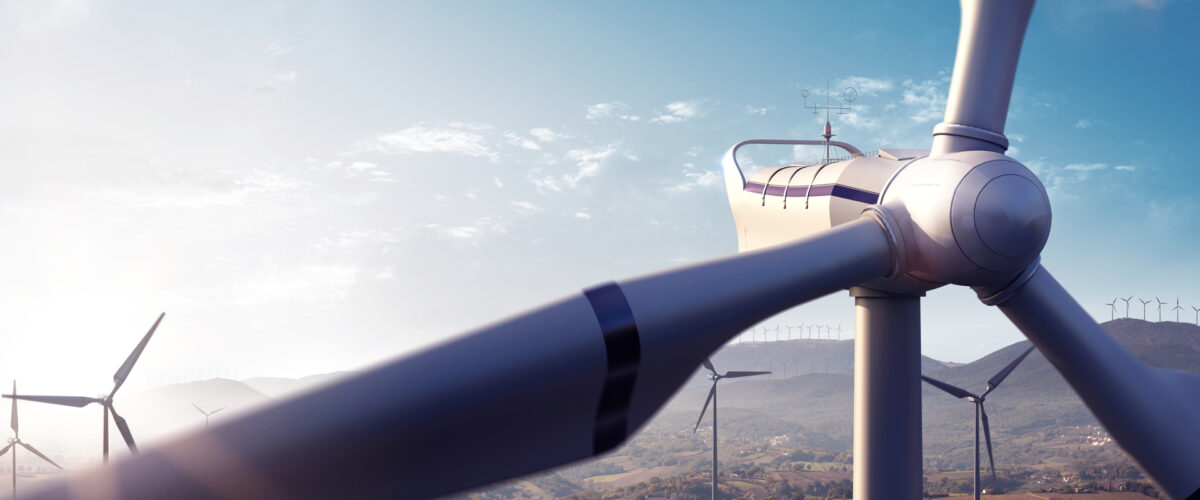 Setterwalls advised the pan-European investment fund Marguerite in its divestment of the operational wind parks Grimsås, located in the municipalities of Tranemo and Gislaved in Sweden, and Brännliden, located in the municipality of Skellefteå in Sweden.
The Grimsås wind farm, commissioned 2019, is comprised in total of 13 Siemens wind turbine generators (SG 3.6-130), and the Brännliden wind farm, commissioned 2020, is comprised in total of 10 Vestas wind turbine generators (V136). The estimated annual production of the wind farms combined amounts to 285 GWh, equal to the consumption of approximately 18,000 Swedish households. The transaction value was in excess of mEUR 100.
Jonas Frii, Tove Andersson, Bruno Neumann, Jesper Olsson, Sunniva Rosqvist, Johannes Edvardsson, Omar Khalil, Charlotte Mooney, Alex Hallström, Malin Stenström, Klara Nylander