Setterwalls has assisted SLP in this year's first listing on Nasdaq Stockholm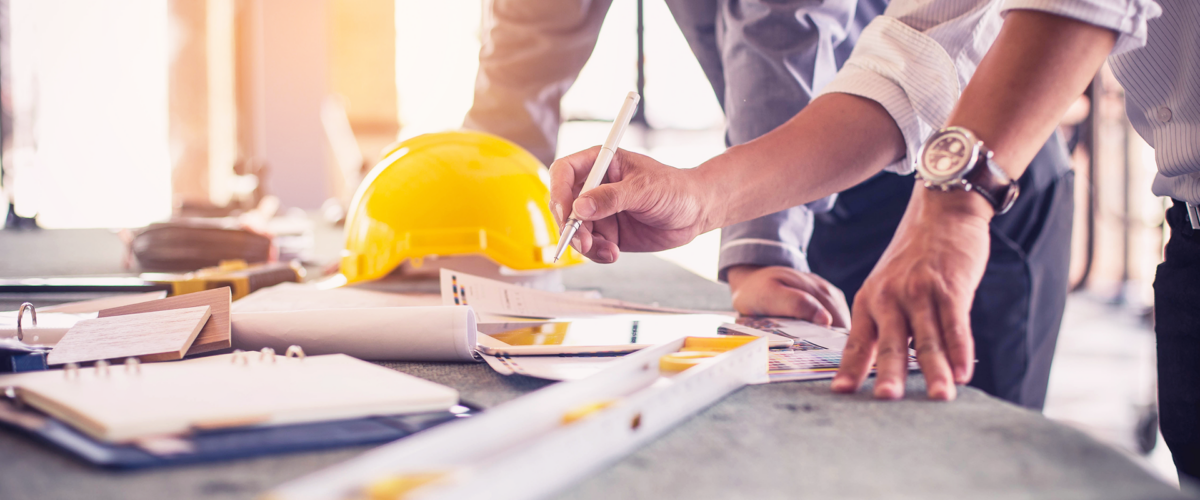 Swedish Logistic Property AB ("SLP") has today been listed on Nasdaq Stockholm. In connection with the listing, the company has carried out an offering to the general public in Sweden as well as institutional investors in Sweden and abroad, amounting to SEK 750 million. The offering attracted very strong interest, both from institutional investors and the general public in Sweden. The offering has been oversubscribed multiple times.
The trading in SLP's series B shares on Nasdaq Stockholm commenced this morning, on 23 March 2022. The offering in connection with the listing comprised a new issue of SEK 750 million (including the overallotment option). The price in the offering was set to SEK 27.00 per share, which was the highest price in the price range. The valuation of all outstanding shares of series A and series B in SLP amounts to approximately SEK 4,879 million after the completion of the offering and including overallotment.
SLP's business concept is to acquire, develop and manage logistics properties with sustainability in focus. The company is expanding and improving its property portfolio at a high pace and has a clear growth ambition. This is made possible by short decision paths and financial strength. The overall goals are to generate an average annual growth in net asset value (NAV) per share of at least 15 percent and an average annual increase in income from property management of at least 15 percent per share. The work with sustainability is an integral part of SLP's operations, business model and daily work and is followed up through the company's sustainability goals. SLP's properties are located in strategic logistics locations adjacent to the major motorways from Malmö in the south to Uppsala in the north.
As of 31 December 2021, SLP owned 70 properties, and had several ongoing new construction projects. The reported value for all properties as of 31 December 2021 amounted to SEK 6,498 million, which includes SEK 253 million related to major ongoing projects. Since 31 December 2021, SLP has acquired three additional properties.
Jörgen S. Axelsson, Sören Brekell, Johanna Linnarsson, Axel Helle, Andreas Wårdh, Anna af Petersens, Andreas Ödman, Omar Khalil, Jesper Olsson, Fanny Schön, Ellen Lewin, Julia Sjöström, Anna Berglund, Jonathan Sonning