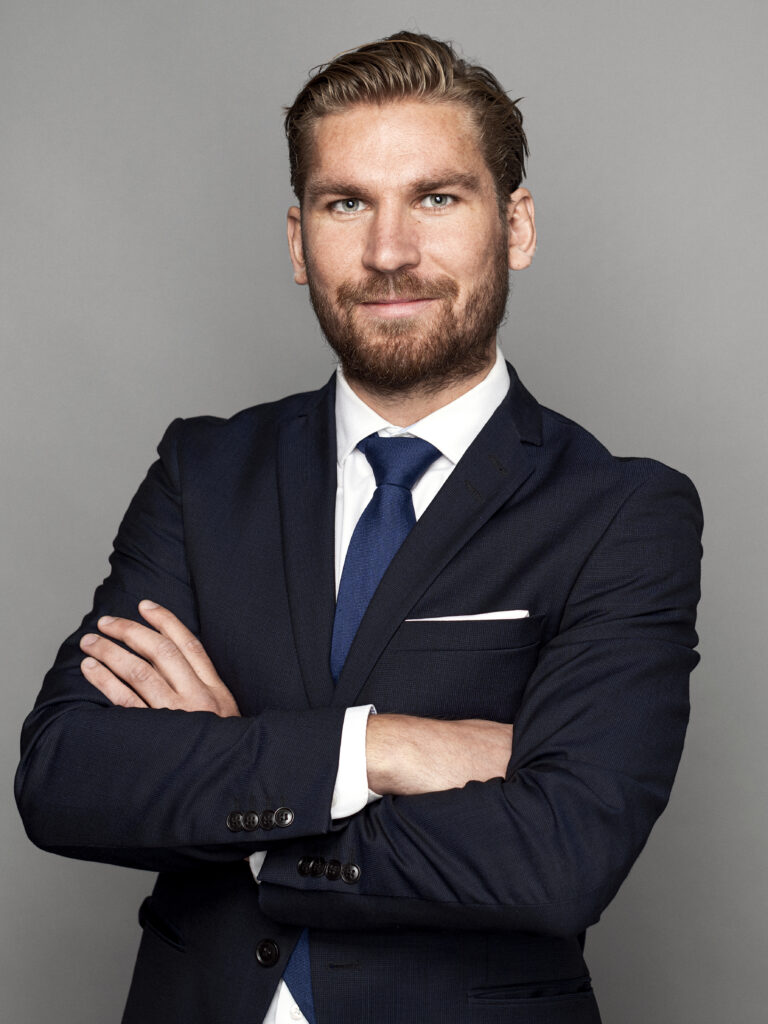 Languages: swedish, english, franska
Office:
Stockholm
Profile
Since 2019, I work as an associate at Setterwalls within the area of mergers and acquisitions (M&A).
I assist Swedish and foreign companies and organisations with advice on corporate law, mergers & acquisitions, capital raising and IPOs. I also advise French corporations within the scope of Setterwalls French Desk.
To our people
2017-2018,
Monash University, Melbourne, Australien