Setterwalls advised Hexicon in connection with directed issue of convertibles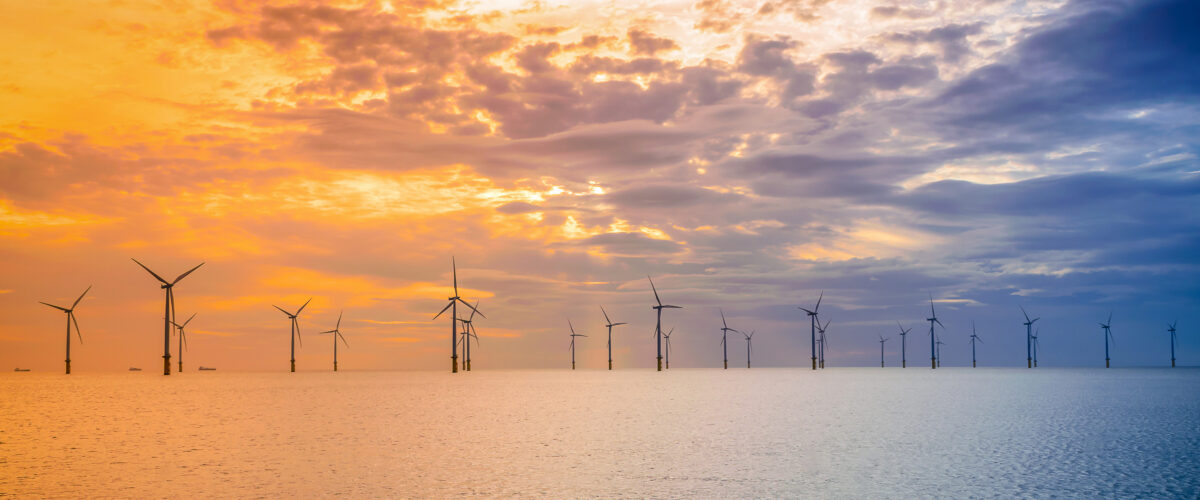 Setterwalls has advised Hexicon AB in connection with a directed issue of convertibles to a number of Swedish and international investors.
The convertible loan amounts to SEK 82.5 million. Hexicon is an early project-developer in floating wind, opening new markets in deep water areas, and a technology provider with a patented floating wind design – TwinWind™. Hexicon operates in several markets across Europe, Africa, Asia, and North America. Hexicon's shares are listed on Nasdaq First North Premier Growth Market.