Setterwalls assisted Arlandastad Group in the acquisition of Stockholm Skavsta Airport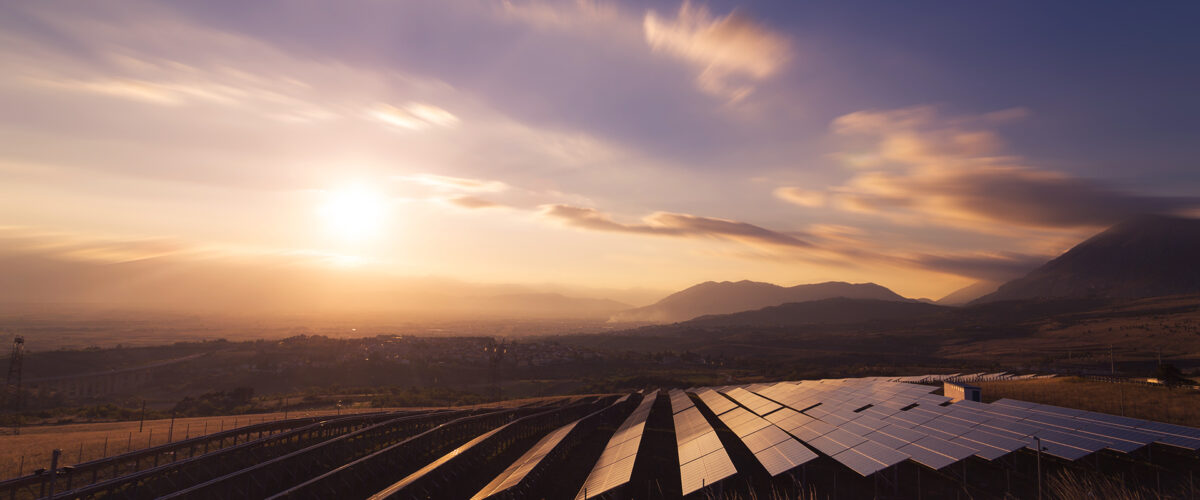 Arlandastad Group acquires 90.1% of the shares in Stockholm Skavsta Flygplats AB from VINCI Airports and will develop an adjacent area of 4.84 million sq.m. in a joint venture with the Municipality of Nyköping.
A business park and a logistics hub will be established in the area close to the airport. In addition, Arlandastad and VINCI have signed an agreement enabling SunMind, a VINCI Concessions subsidiary, to develop, finance, build and maintain a solar farm on the airport site. Covering an area of 100 hectares and with a capacity of almost 100 MWp, it will be one of the largest solar power plants in Sweden. Stockholm Skavsta Airport, which is Sweden's fourth largest airport in terms of passenger numbers, is of great importance to the region's business and tourism industries. Airport operations will continue to develop with a major focus on restoring profitability.
Arlandastad is a listed real estate group that acquires and develops real estate. Prior to the acquisition of Stockholm Skavsta Airport, the group's project portfolio had an estimated value of SEK 40 billion, with expected profits of SEK 12 billion.
VINCI is the world's leading private airport operator and operates 53 airports in 12 countries in Europe, Asia and the Americas.