Setterwalls assists Knowit with the acquisition of Cybercom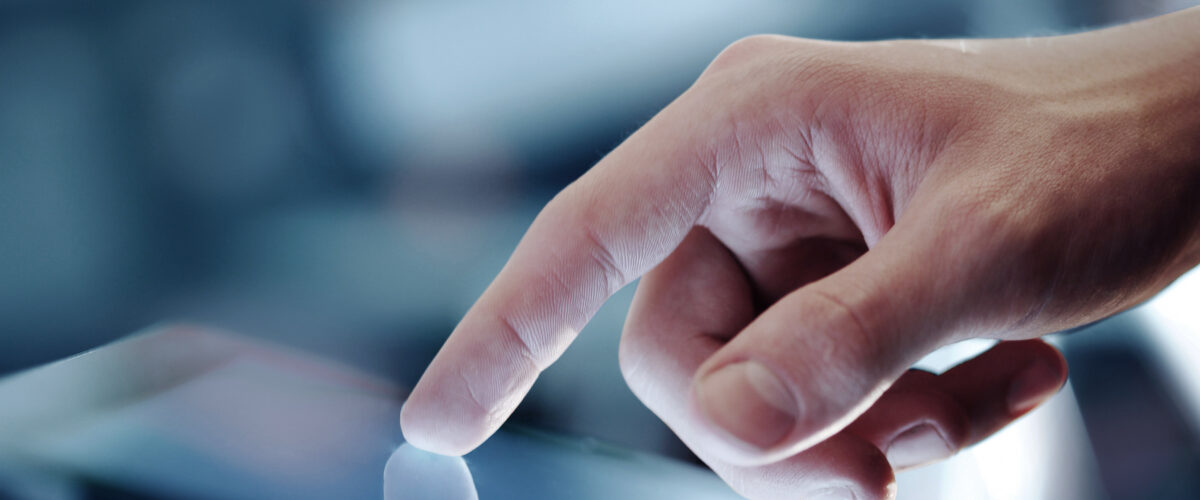 Setterwalls assists the IT consulting company Knowit with the acquisition of Cybercom Intressenter AB ("Cybercom"). Through the merger, Knowit and Cybercom forms a Nordic powerhouse for digital solutions of the future. A new business area, Knowit Connectivity, will be created, and Knowit will grow from 2,600 to 3,800 employees.
Knowit and Cybercom complement each other well and will, through the merger, become an attractive collaboration partner with a strong employer brand and a shared vision of driving and accelerating the digital transformation toward the sustainable business models of tomorrow. With Cybercom's specialization in mobility, IoT, cloud-based solutions, and the growing area of cybersecurity and societal security, the offer is strengthened, in particular toward clients in the manufacturing and telecom sectors. The total consideration amounts to approximately SEK 2.2 billion of which approximately SEK 442 million is paid in cash and through a non-cash issue of 5,760,883 newly issued shares to the sellers of Cybercom.
For more information, please refer to Knowit's press release here. The acquisition is conditional upon the authorization by the Extra General Meeting for the Board of Directors to resolve on the non-cash issue of 5,760,883 Knowit shares. The acquisition is also conditional upon customary approvals from the competition authority in Sweden, expected to be received before the end of the second quarter 2021.
Mattias Detterfelt, Jörgen S. Axelsson, Carl Lindencrona, Niklas Follin, Angelica Ström, Frida Lindhvall, Axel Helle, Johanna Linnarsson, Fanny Schön, Julia Sjöström, Hanna Salajin