Setterwalls has advised Pegroco Invest in the divestment of the Nordic Lift Group to TK Elevator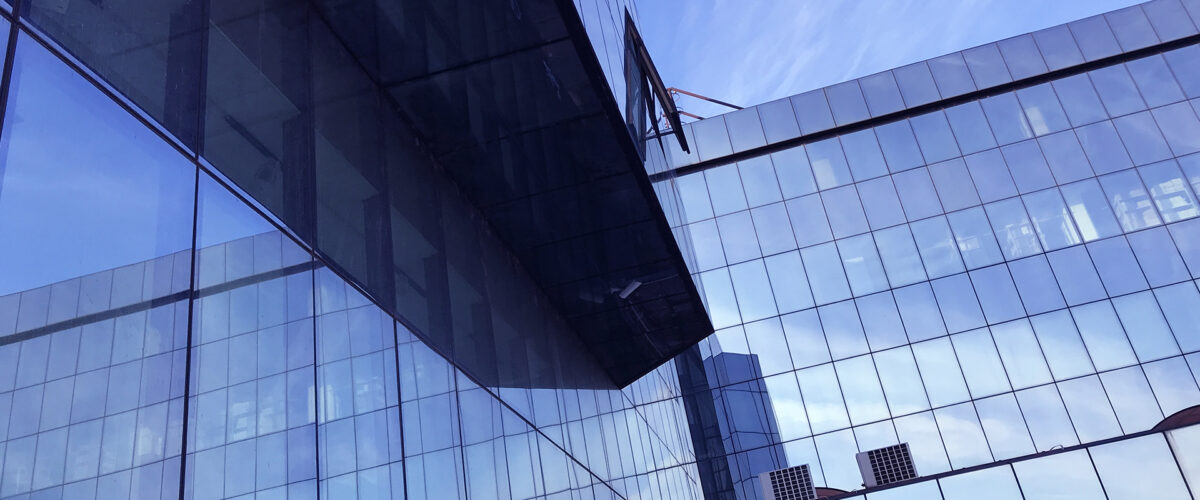 Setterwalls has acted as legal advisor to Pegroco Invest ("Pegroco") it the sale of the portfolio company Nordic Lift to TK Elevator Sweden AB (formerly Thyssenkrupp Elevator Sweden AB).
With a solid portfolio of approx. 9,000 elevators maintained in the western part of Sweden, Nordic Lift is one of the top players in the Swedish elevator industry. The Group's operating companies all have prominent positions on the elevator market in their respective regions. TK Elevator is a multinational group that holds a market leading role in the global elevator industry.
Pegroco, which first invested in the Nordic Lift group company RC Hisservice AB in 2016, has as an active owner since seen the Nordic Lift group grow continously through an ambitious growth agenda and additional acquisitions. When Pegroco now sums up its investment, the investment company sees a return of approx. 5x on invested capital with a calculated IRR of 50%.
The acquisition, which was preceded by the customary examination by the Swedish Competition Authority, was completed on 7 September 2022 and Setterwalls acted as legal advisor to Pegroco Invest throughout the entire transaction process.