Setterwalls has assisted Balder in connection with tender offer on outstanding hybrid capital securities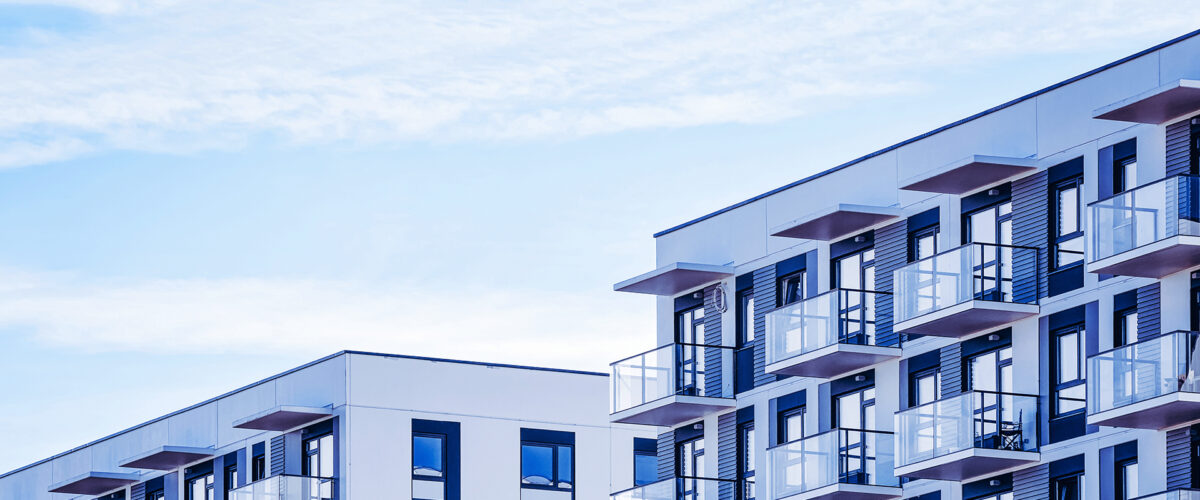 Setterwalls has assisted Fastighets AB Balder in connection with a tender offer on hybrid capital securities for cash up to an aggregate principal amount of EUR 85 million.
The tender offer concerned Balder's EUR 350 million 5.5 year non-call, first reset date 7 March 2023 hybrid capital securities and EUR 500 million 5.25 year non-call, first reset date 2 June 2026 hybrid capital securities. Balder is a listed property company that owns, manages and develops residential and commercial properties in Sweden, Denmark, Finland, Norway, Germany and the United Kingdom. As of 30 June 2022, the property portfolio had a value of SEK 206.5 billion. The company's class B shares are listed on Nasdaq Stockholm, Large Cap.