FinTech Report 2022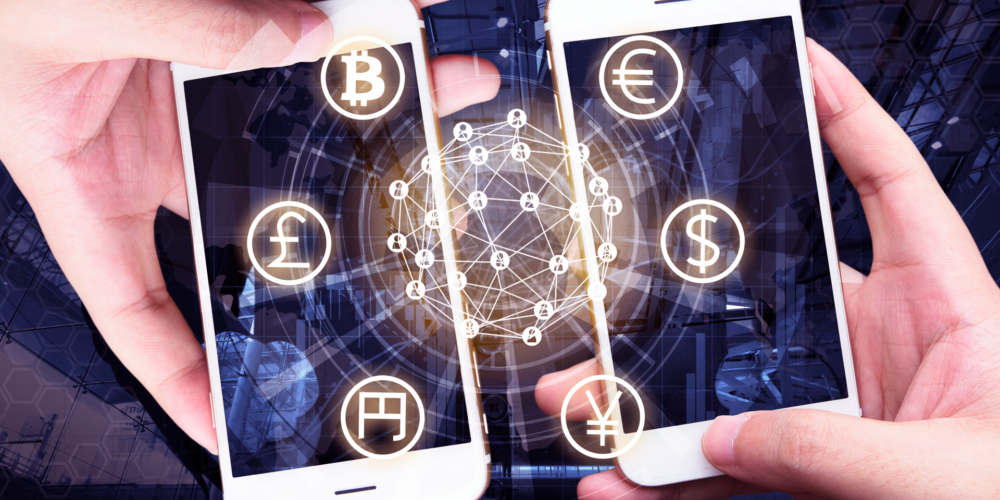 Yet a strange year has passed since the last FinTech Report (2021) and I believe most people will remember this year as the year Russia invaded Ukraine (and the western world's response [sanctions] to Russia's military aggressions).
However, it is also a year which started out with an overwhelming optimism in the market, including a feeling of "the sky is the limit" in the sector, which suddenly turned into a possible recession around the corner. We expect investors to be pickier in the near future and it is likely that smaller and fewer checks will be written. Looking back, recent developments can only be defined by one word: unexpected. Thus, we have, over the last period, seen a declining desire to invest and the window for IPOs seems to be closed. On the other hand, we still see an ongoing strength in the payments sector and cross border payment projects, including talks about e-wallets and e-identification, as well as a growing appetite from foreign jurisdictions to make fintech investments in smaller deals, and VC rounds. As a reflection of the events in the past year, we see a significant increase in the focus of cyber security as well as national security interests.
This report aims to be a source for insights and inspiration into Swedish Fintech ecosystem for all categories, i.e. lawyers, investors, entrepreneurs/start-ups, established corporates /banks etc. In light of this, our FinTech Report 2022 has focused on subjects that we believe are "hot" and interesting, reflecting on the unpredictable era we currently are in.
Without any further delay, it is our pleasure to present the new issue of Setterwalls' FinTech Report. We hope that you will enjoy it.
Yours sincerely,
Joacim Johannesson
Partner, and Head of Setterwalls' FinTech team