Setterwalls Advokatbyrå has advised the owners of Micropower Group when Micropower Group enters into a partnership with Polaris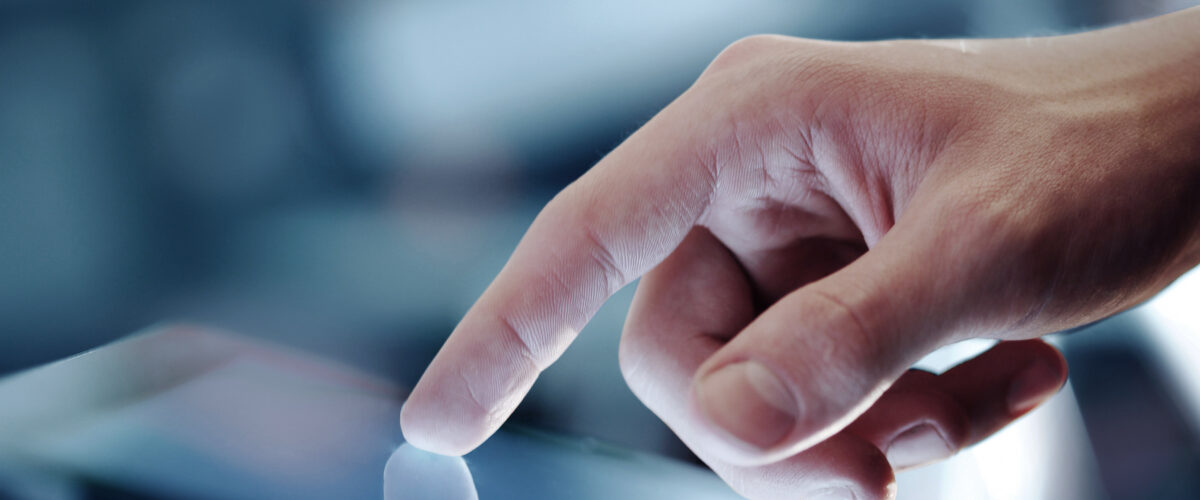 Setterwalls has acted as legal advisor to Micropower Group AB ("Micropower Group") and its owners when Polaris invests in Micropower Group.
Micropower Group is a world-leading international group that develops, produces and sells unique charging solutions for batteries and power supplies as well as modular Li-ion batteries for industrial applications. With long experience and values from Småland, Micropower Group has gone from being a supplier of battery chargers and power supply units, to becoming a world-leading system supplier in batteries and battery charging, with expertise all over the world. Micropower Group is the market leader in Northern Europe in the material handling sector and every year it delivers more than 500,000 battery chargers, Li-ion batteries and power supplies to customers and retailers worldwide.
Polaris is a Nordic investment company based in Copenhagen, which invests in and provides capital to well-established medium-sized companies in the Nordics. Polaris focuses on companies with growth and development potential.
The transaction, which was preceded by the customary examination by the Swedish Competition Authority, was completed on 30 May 2023 and Setterwalls acted as legal advisor to the owners of Micropower Group throughout the entire transaction process. PwC acted as financial advisor and KPMG acted as tax advisor to Micropower Group's owners.
For further information, please refer to the following press release.