China joins Apostille Convention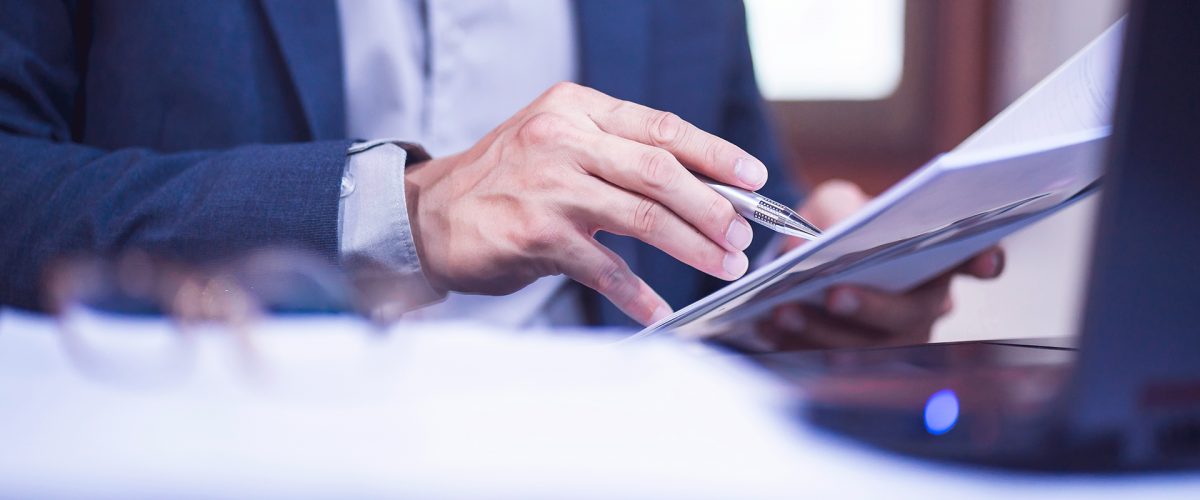 China officially acceded to the Hague Convention Abolishing the Requirement of Legalization for Foreign Public Documents (commonly known as the Apostille Convention) on March 8, 2023. The Convention comes into effect in China on November 7, 2023. This means document legalization procedures between China and approximately 125 contracting states (e.g., Sweden, other European Union countries, the US, the UK, Japan, South Korea, Australia) is to be greatly simplified.
The Apostille Convention is an international treaty intended to simplify and expedite the document legalization process for foreign public documents. The Convention aims to abolish the traditional requirement of diplomatic or consular legalization for foreign public documents. Instead of a long legalization process, the Apostille Convention facilitates the use of public documents abroad by a single Apostille certificate.
It is to be noted that only the public documents issued by an authority or official associated with the contracting states are covered by the Apostille Convention. These public documents include company registration certificate, business license, tax certificate, tax payment certificate, ISO certificate, trademark registration certificate, academic certificate, CE certification, exporter registration form, etc.
In traditional practice, it usually takes a few weeks or even a few months to verify signatures or seals on cross-border commercial documents through a series of official agencies. After joining the Convention, the simple one-step certification procedure is to greatly simplifies the certification procedures and reduces the certification costs. Affixed with an Apostille certificate, which shares the same effectiveness of consular certification, the document can be transferred among the members of the Convention without the need for other authentication procedures. It is thus to optimize the business environment in China, and significantly facilitate international economics and trade.
Please reach out if you have any questions.