New EU regulation refuses certain health claims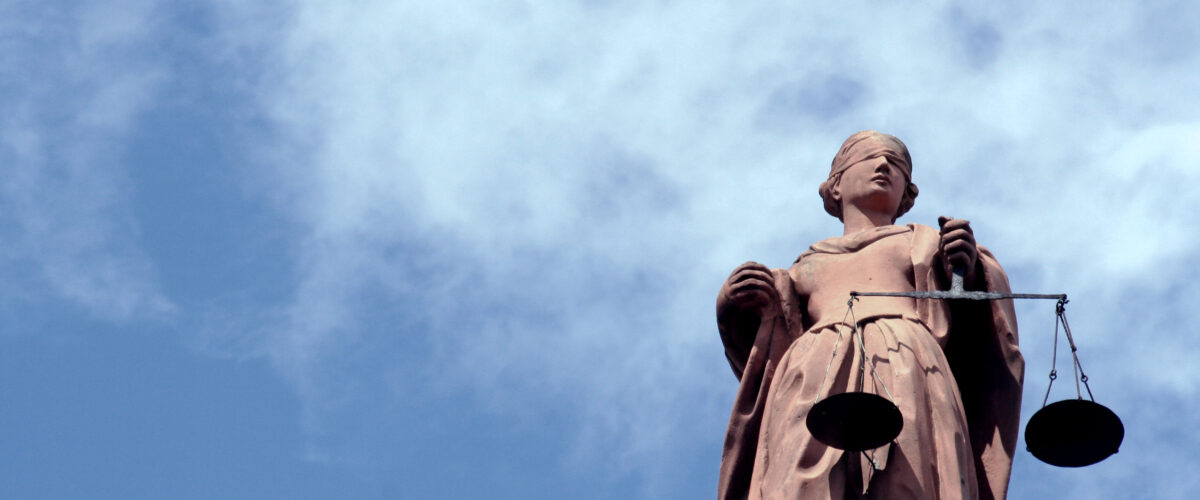 A new EU regulation on health claims about foods came into force in November 2018.(1)  The regulation refuses certain health claims that will not be included in the EU's list of permitted claims. Hence, these claims will be listed as non-authorised in the EU's register of evaluated health claims.
Pursuant to EU Regulation No 1924/2006 on nutrition and health claims about foods, adopted in 2006, it is prohibited to make health claims about foods unless they are authorised by the Commission in accordance with the regulation and included in a list of permitted claims. Health claims about foods are statements indicating that a particular food has a positive effect on health. Such health claims and food are aimed at healthy people and the underlying message is that the foodstuff in question can be included as part of a regular diet. A register of approved and unauthorised health claims can be found on the website of the EU Commission, along with information about the conditions for the use of such health claims and the EU regulation or EU decision in which the claims have been approved. When approved, the health claim may typically be used by anyone as long as the food meets the conditions required. However, if the claim is permitted or approved based on proprietary data, there may be restrictions on who can use the claim.
Applications for the authorisation of health claims are submitted by food business operators to the national competent authority of the applicable member state. Valid applications are forwarded to the European Food Safety Authority (EFSA) for scientific assessment, as well as to the Commission and member states for their information.
A new EU regulation regarding health claims about foods recently came into force. The regulation refuses certain health claims that will not be included in the EU's list of permitted claims, but rather to be listed as not allowed. The foodstuffs and claims subject to the new regulation are specific, and perhaps not of interest to the food sector at large, but the Commission's further reasoning may provide guidance for the industry as a whole. One of the claims rejected concerns a particular drink preparation with a defined macro- and micronutrient composition and specific proportion of amino acids. It was claimed that the drink preparation decreases visceral fat. Another rejected claim was regarding curcumin, which is extracted from turmeric, claiming contribution to the normal functioning of joints. Also rejected was a claim that a certain carbohydrate-protein ratio reduces body weight and body fat, in addition to several claims regarding the effects of a type of germinated brown rice called Vibigaba on weight loss and maintenance of normal blood glucose, blood pressure and blood cholesterol levels. As a result of the new regulation, these health claims have not been approved and may not be used.
(1) Commission regulation 2018/1556.