Setterwalls has advised Commerz Real AG in its acquisition of a portfolio comprised of three wind farms in southern Sweden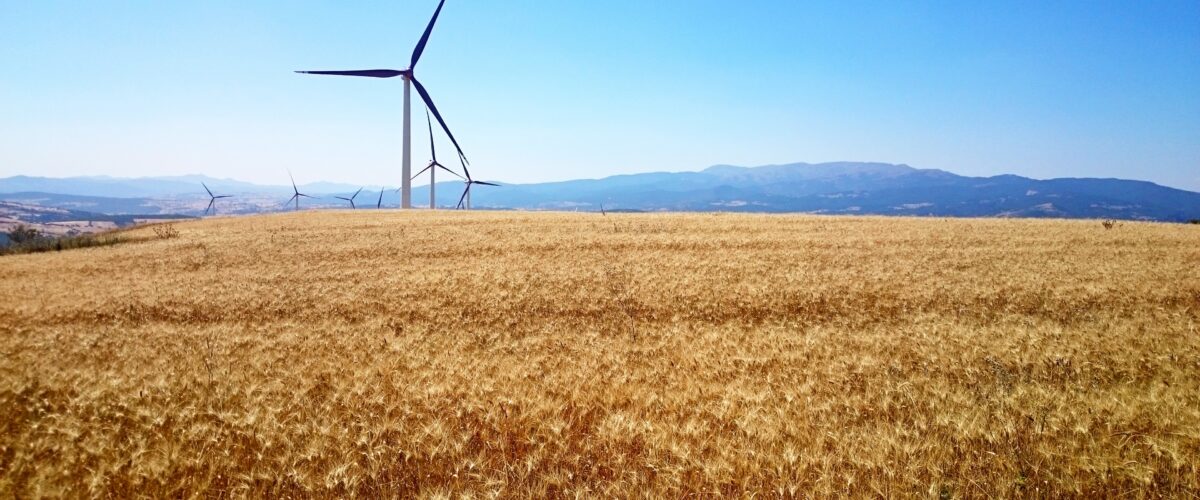 Commerz Real AG, a subsidiary of German Commerzbank, has entered into an agreement with Eolus Vind AB (publ) in relation to an acquisition of three wind farms with an expected aggregate nameplate capacity of approximately 68 MW. The wind farms Boarp (24 MW), Dållebo (26 MW) and Rosenskog (18 MW) are expected to be handed over to Commerz Real during the autumn of 2023.
Setterwalls advised Commerz Real AG, a global investor and asset manager with assets of approximately 34 billion euros under management, throughout the transaction, including the negotiation of turbine supply, service, management and construction agreements.The purchase price for the acquisition amounts preliminarily to approximately 82.5 million euros.
The acquisition of the wind farms marks Commerz Real's first investment on the Swedish market for renewables. Eolus will be responsible for the construction and subsequent management of the wind farms.
The consummation of the shares in the project companies is dependent on the fulfilment of certain conditions.