Setterwalls has advised Doktor.se in connection with private placement of approximately SEK 500 million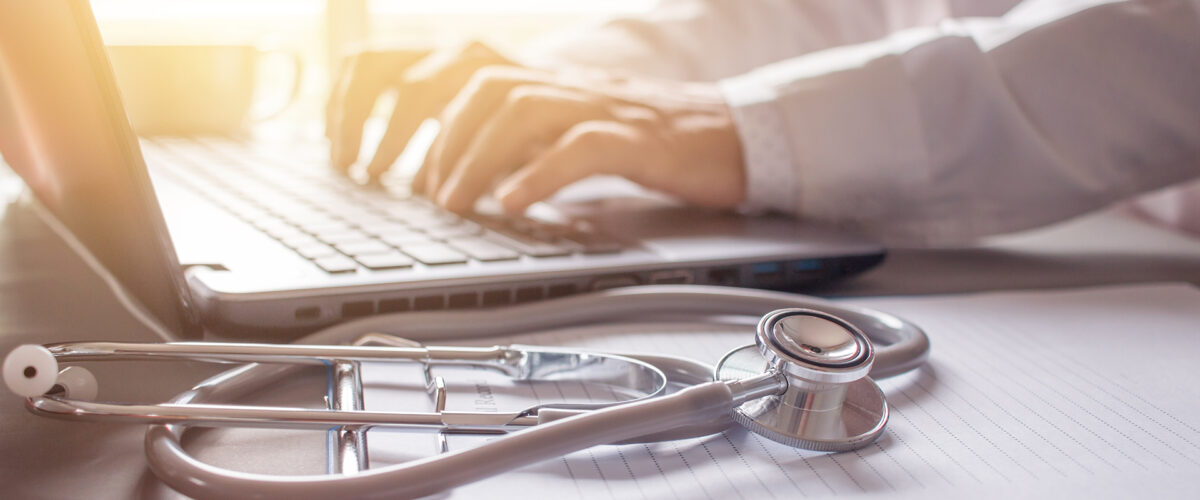 Doktor.se has carried out a private placement of approx. SEK 500 million, including a directed new share issue of approx. SEK 400 million to a number of Swedish and international investors, including certain existing shareholders, and conversion of existing shareholder loans. Setterwalls has acted as legal advisor to Doktor.se in connection with the transaction, where Carnegie and Handelsbanken have acted as financial advisers.
Doktor.se was founded 2016 and is one of Sweden's largest market players within digital healthcare, with an ambition to streamline and increase the availability of Swedish healthcare. The proceeds will be used for the company's future expansion, where the "digiphysical" healthcare offering shall be strengthened, amongst other through health care centres and continued development of digital patient meetings, and to scale the establishment of Doktor.se's technical platform internationally.