Life Sciences Report May 2023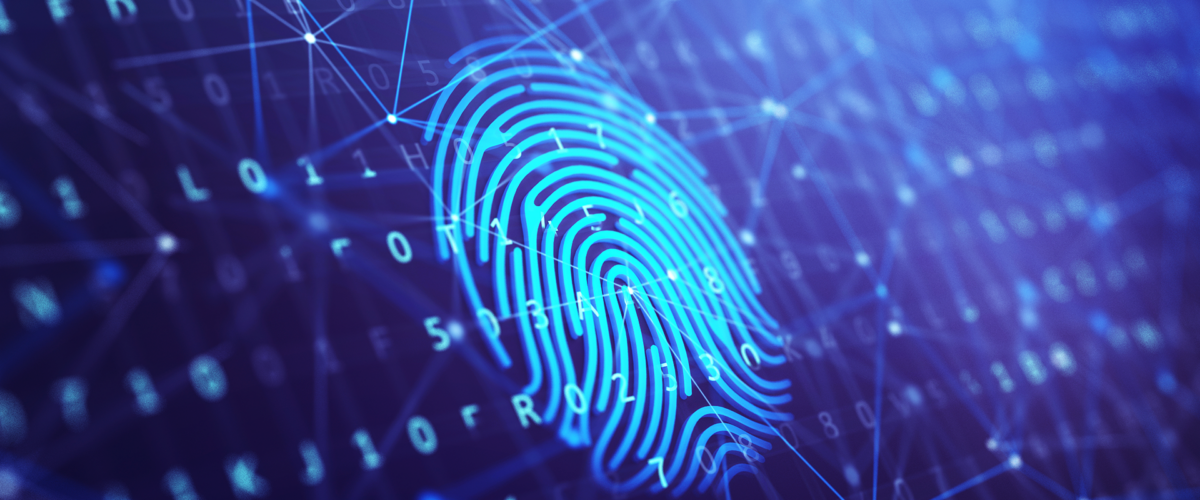 We have the pleasure of presenting the latest issue of Setterwalls' Life Sciences report. The report presents our view on selected current issues with respect to life sciences. 
We hope you will find the report of interest.
Extended transition period for MDR
The EU has adopted a regulation extending the transition period for medical devices certified under old EU rules. The amendment aims to ensure continued availability of medical devices and to protect patient safety. However, this is subject to a number of conditions.
Continue reading.
Proposed new rules on access to sales data on medicines for human use
In February, the Swedish Government's official report on pharmaceutical statistics was published: Access to sales data on medicinal products for human use. This report is the result of the Government's decision in 2021 to appoint a special investigator to examine what measures need to be taken to create a long-term, sustainable legal framework for the disclosure of sales statistics relating to medicines for human use.
Continue reading.
New regulation on packaging: is your business affected?
A new Swedish regulation on responsibility for packaging entered into force on 1 January 2023. The regulation imposes stricter requirements on companies that handle packaging in any way in their business (including manufacturing, using or selling packaging and importing packaging or packaged products), and will entail significant costs. This article summarises the new requirements.
Continue reading.
AI vs GDPR: the privacy implications of pharmaceutical companies using AI tools
As most people will be aware, AI (artificial intelligence) tools are developing rapidly, advancing much more quickly than many would have anticipated. But what are the privacy implications? Setterwalls associates Jonatan Blomqvist and Karolina Jivebäck Pap examine the implications for businesses processing large amounts of sensitive data, such as pharmaceutical companies.
Continue reading.
The European Commission proposes directive to combat greenwashing
On 22 March 2023, the European Commission presented its proposal for common criteria against greenwashing and misleading environmental claims. The proposed Green Claims Directive aims to strengthen consumer protection through greater transparency and stricter requirements on the use of environmental claims. It is meant as a complement to the proposed changes to the Unfair Commercial Practices Directive.
Continue reading.
New mandatory copyright legislation: are your employees and consultants being fairly compensated?
Four years after the DSM Directive was approved by the EU Parliament and Council, new legislation based on the EU directive has been implemented into the Swedish Copyright Act (1960:729), effective as of 1 January this year. One of the key new elements implemented is the author's right to fair remuneration for the use of their work.
Continue reading.
Swedish Food Agency says 'probiotics' cannot be used as category name for food supplements
In April 2023, the Swedish National Food Agency reviewed whether the word 'probiotics' may be used for food supplements containing a certain type of bacteria. The agency's assessment is that the word may not be used as long as there is no approved health claim about probiotic microorganisms. This means the National Food Agency stands by its previous assessment.
Continue reading.
Commission proposes EU pharmaceutical reform
After several delays, the European Commission finally published its proposal for the reform of EU pharmaceutical legislation on 26 April 2023. The long-awaited proposal sets out a comprehensive reform of pharmaceutical legislation through the introduction of both a new directive and a new regulation.
Continue reading.

Case T-557/20: clarification of when pseudonymised data is considered personal data
On April 26, the General Court of the European Union issued a decision that clarifies situations in which pseudonymised data is to be considered personal data. The decision was issued in a case between the Single Resolution Board (SRB) and the European Data Protection Supervisor (EDPS).
Continue reading.